Black Bushing to join flexible PVC pipe N110253312152
Bushing made of black plastic to join flexible PVC pipe.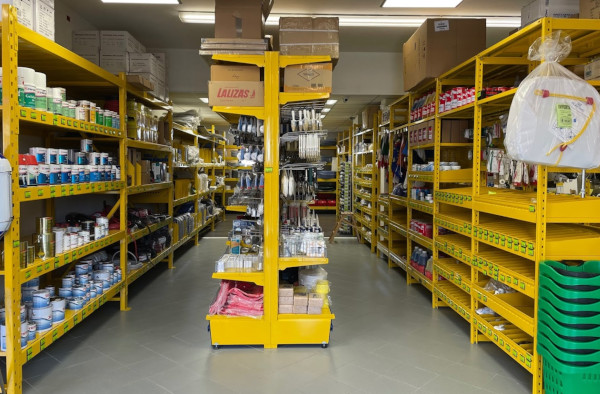 Visit us in our shop
WE ARE AT YOUR DISPOSAL AT OUR POINT OF SALE
Not just online! Come and visit us also in the shop!

In our store you will find a wide selection of selected items and you will be assisted by our specialized staff with over a decade of experience in the nautical sector.
Everything for the boat ... deck equipment, anchoring and mooring, hydraulic and electrical systems, photovoltaics, stainless steel hardware, antifouling and paints, engine spare parts, on-board safety, sailing accessories, nautical instruments, GPS, depth sounders and much more!

We are in San Giorgio di Nogaro in the province of Udine, an important basin, located in the Bassa Friulana, bathed by the Corno river ... a few km from well-known destinations such as Lignano, Grado, Trieste etc.

Nautimarket Europe s.r.l., Via Marittima 17, 33058 San Giorgio di Nogaro (UD) Italy
Bushing made of black plastic to join flexible PVC pipe. The pipe is screwed inside the bush, allowing to adjust the lenght. Flange outside diameter: 100 mm. Neck Length: 56 mm. Hull hole diameter: 65 mm.
8 other products in the same category: